With a strong background in Project Management and Domestic Building of Houses, Townhouses and Apartments in Melbourne's inner leafy suburbs spanning over the past decade, we are your perfect candidate to be on your side.
With a portfolio of managing projects ranging from under $10K to $5M including small renovations, townhouse developments and high end designer homes, we have a wealth of experience to navigate you through projects of all sizes.
"Everything we do is a little different. We love to create positive experiences in the building industry through experience, knowledge and my genuine care for not only protecting the Owners' best interests, but achieving a great result."
Build Fresh provides expert property management, builder reviews, and consultancy for residential and commercial new builds, facade works and renovations.
We specialise in all inclusive project management of planning, contracting and supervision of your construction project from start to finish, on time and within budget. We take the hassle and the headache out of the construction process and give you the assurance that your new home will be built to precise specifications with the highest quality materials and superior workmanship without exorbitant construction costs.
Our goal is to ensure that your plans, documentation, and contracts meet or exceed Melbourne building and zoning regulations and that your new build process will go as smoothly as possible.
You want to work with a reputable builder and a reputable architect that can steer you through the maze of construction requirements. We are here to help you control costs and make the right decisions throughout every phase of your new home construction or renovation for a worry-free, stress-free journey to your dream home.
Who we are
This is why you will love Build Fresh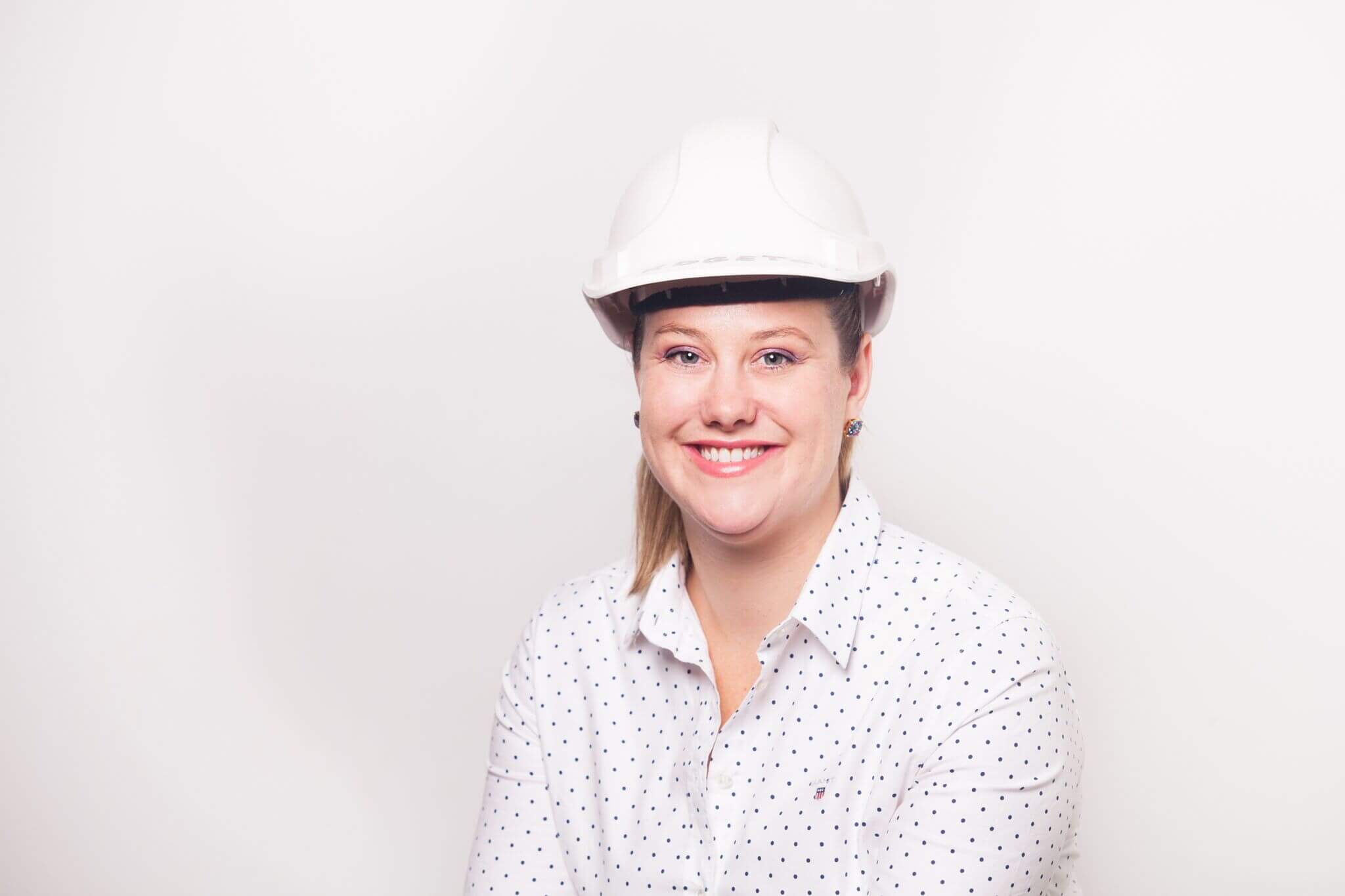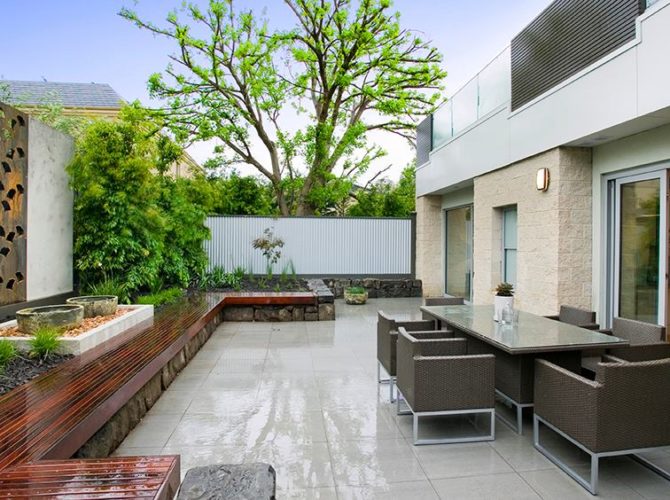 Based in Melbourne, Build Fresh Project Management company help new homeowners achieve successful builds that are high quality, on time and within budget. We take our customer's existing drawings or source and negotiate architectural plans, finding the best fit of a designer, draftsman or architect who is experienced and appropriately priced for projects of all different kinds and styles.
Being Melbourne Building Project Management experts, we are skilled at seeing your project through from start to finish, including procuring all permits, council requirements and preliminary tasks on the homeowners' behalf. We are masters at utilising our decades of experience to source and negotiate the terms, scope of work, and contracts with some of the best local licenced and insured builders, architects, craftsmen, and tradespersons for each project.We find the best professionals and over see their engagement and works on your behalf.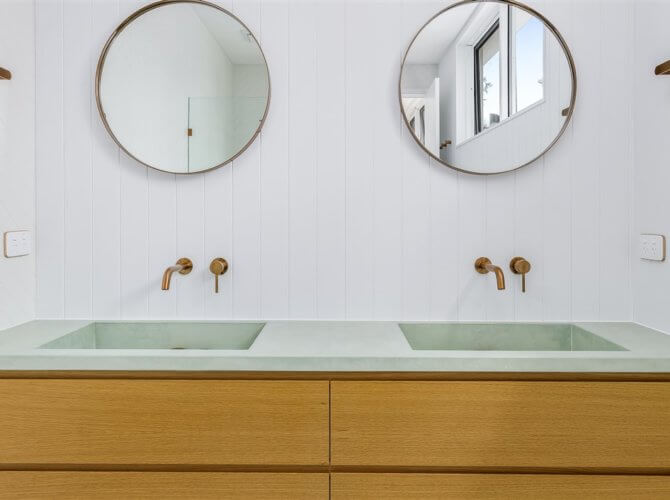 We Are Dedicated to Work For You
At Build Fresh, our first obligation is to you, the homeowner. We accept no referral fees or kickback payments from vendors, suppliers, contractors or designers. All of our client fees are clear and unencumbered, all-inclusive and quoted as a fixed price upfront. Our high standards and superior integrity are your insurance against unscrupulous business practices. We deal fairly and equitably with all of our homeowners and tradespersons and pride ourselves on keeping commitments to all.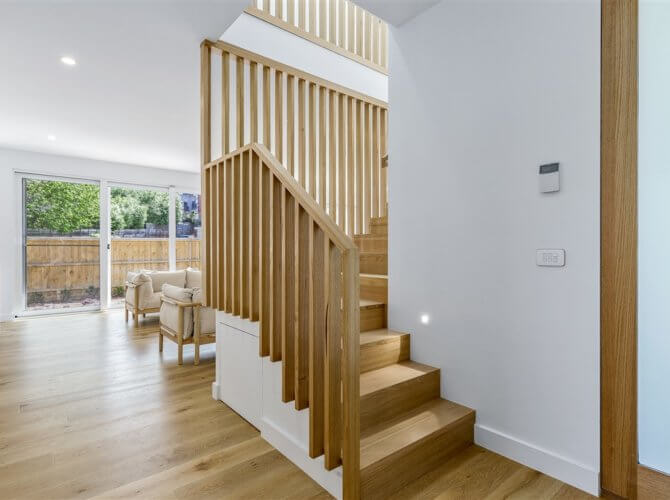 We've Made Our Mark on Melbourne
In Melbourne and the surrounding area, we've earned a glowing reputation for providing stellar service to our homeowners. Our goal is to utilise our experience to provide the best property management services available and continue building homes with attention to detail and client satisfaction. Builders, designers, consultants and councils appreciate having Build Fresh on their projects as we ensure all documentation is clear, concise and detailed to eliminate room for misunderstandings of scope and miscommunication between homeowners and members of our network of construction professionals. Build Fresh Project Managers regularly visit construction sites to oversee your new home build or renovation project as it progresses. As a Build Fresh client, you will be provided with regular progress reports are made to ensure that your project stays on schedule and within budget.
It's Your Move
Why not take advantage of years of professional expertise and experience what it means to build or renovate your property the Build Fresh way? Working with a select team of Melbourne's best builders, Melbourne architects, and building professionals, we strive to make your project go as smoothly as possible. It will be the best decision you've ever made and the wisest investment you'll ever make.