How much does it cost to build a house in Melbourne?
Whatever the costs, we can help manage your bottom line and avoid unnecessary costs every step of the way.
Build Fresh not only negotiate the best contract to meet your budget but we also review your architectural plans and specifications; oversee every phase of construction; communicate with contractors, builders, and designers; perform pre-handover inspections, and assign an interior designer to design your brief of scope and bring your dream home to life.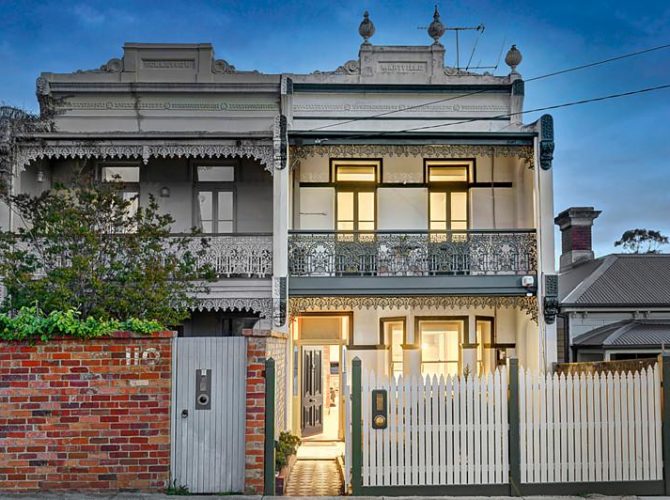 The cost of a new build in Melbourne depends on fees charged by your local architect or draftsman, experience and quality of your chosen builder, trades, suppliers, and interior designer.
Build Fresh project managers collaborate with a team of design and construction professionals to find the right builder, appropriate scope and contracts and negotiate and provide new build and renovation options. We source experienced architects, builders, carpenters, and craftsmen to design and build your new home according to your preferred style on your chosen property site. As land costs vary according to the location of your new home site and must be figured into the overall cost of construction, Build Fresh regularly team up with local property advocates to assess the cost of potential land in an area of Melbourne you wish to build your new home and assist you to budget for an appropriate cost of building project. We will be happy to work with your Real Estate agent and find a specialised local architect to ensure that your new home plans are compatible with your choice of new construction site. Our Project Managers have years of experience in construction and are highly skilled at reading plans and design options and can assist you to find the best builder to construct on new home sites or knock down rebuild options.
You can rely on Build Fresh Project Managers to give you the service and attention to detail to help streamline construction, avoid cost overruns and waltz you through the process of new homeownership without the headaches and stress that so many people inadvertently experience when project managing themselves.